Third Hand Caretaking Inc
The Condo Cleaners that really take "Care"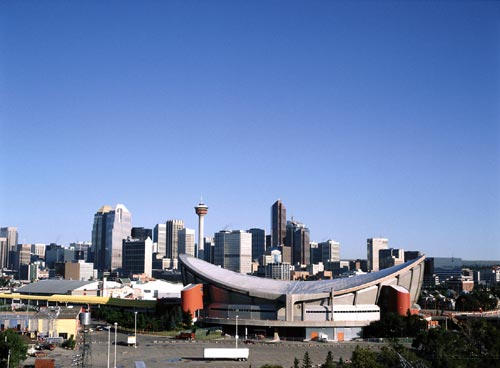 Owned & Operated in the great city of
                       Calgary!

Providing your Condominium with a reliable Caretaker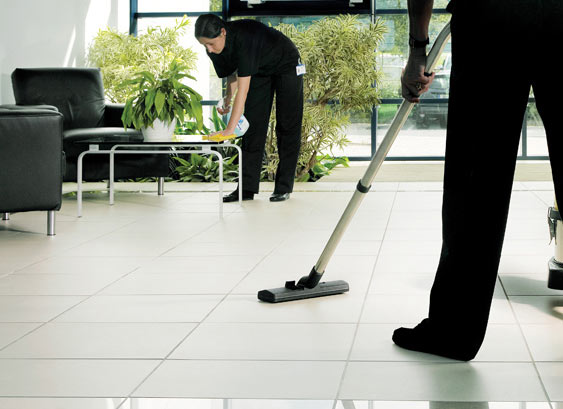 Cleaning the common areas in Condominiums is one of our core functions but what we really do is
"take care" of the property....from liason with subtrades on site to reporting to the property management company ... we look after the building from top to bottom!
Born & Raised Calgarians!
Love living in Alberta!
Proud to be Canadian!